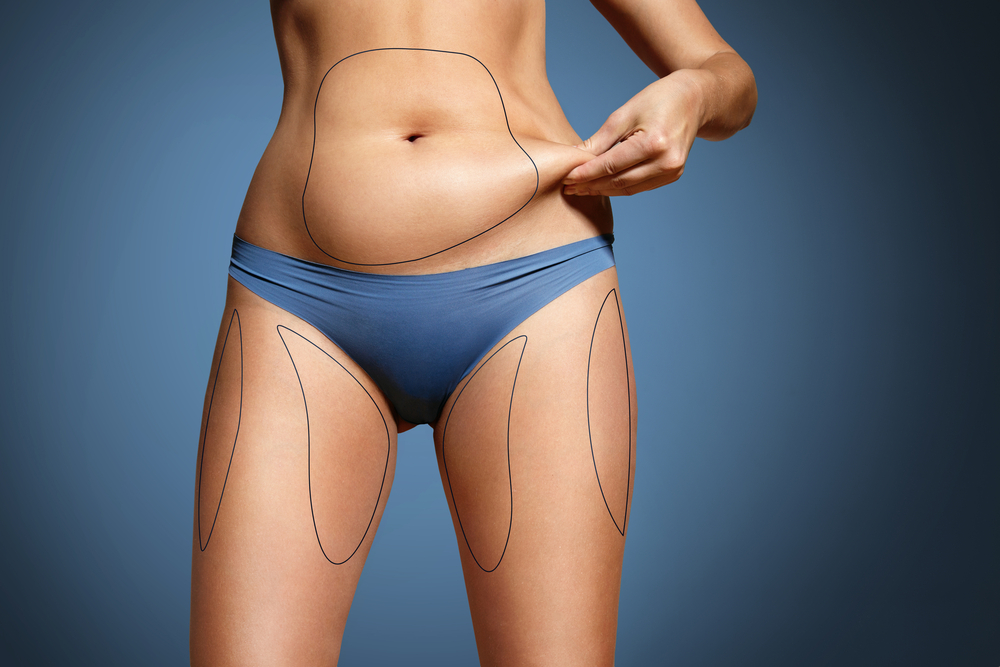 Kybella for Body in Falls Church
If you've got unwanted fat, you can kiss it goodbye with Kybella, a non-surgical, fat-busting solution that was previously only used to treat submental fullness (double chin) but now can be used on many other areas of the body!
If diet and exercise haven't given you the results you desire, Kybella injections may be just what you need to destroy fat and give you a more sleek and sculpted look.
Why Choose Kybella Injections for Fat Elimination?
Kybella is safer and less invasive than traditional surgical options and requires no recovery time.
Best of all, Kybella destroys targeted fat cells permanently. It's active ingredient is a synthetic form of deoxycholic acid, a substance naturally found in the body that breaks down fat.
Treatment areas include arms, bellies, chin, upper back, and other trouble spots. Injections typically take less than 30 minutes!
What Does Kybella for Body Feel Like?
You can relax during treatment, which most describe as mildly uncomfortable.
Afterward, you are given an ice pack to help with minor swelling, and many go back to work or resume the rest of their day's plans.
When Will I See Kybella Results for an Improved Contour?
As the treatment is working, fat cells are destroyed and then broken down by the body. Kybella results take time, but they're worth it.
Each person is different, so talk to your cosmetic specialist to find out more about your individual expected treatment and results. Most people need two to four treatments for optimal results.
Am I A Good Candidate for Kybella Injections for Body Fat?
If you're in good health and at a stable weight but have some stubborn areas of fat, Kybella might be right for you. To find out if Kybella is the best way to non-surgically melt away fat in your problem areas, talk to a cosmetic injection specialist.
Where Is the Best Place to Book Kybella in Falls Church?
Dontage Premier Aesthetic Anti-Aging Specialists, your go-to cosmetic providers in the area! We offer cutting-edge treatments like Kybella to help you look amazing.
Call us today at 703-436-1157 or book an appointment online for a complimentary consultation today to find out if Kybella is right for you.