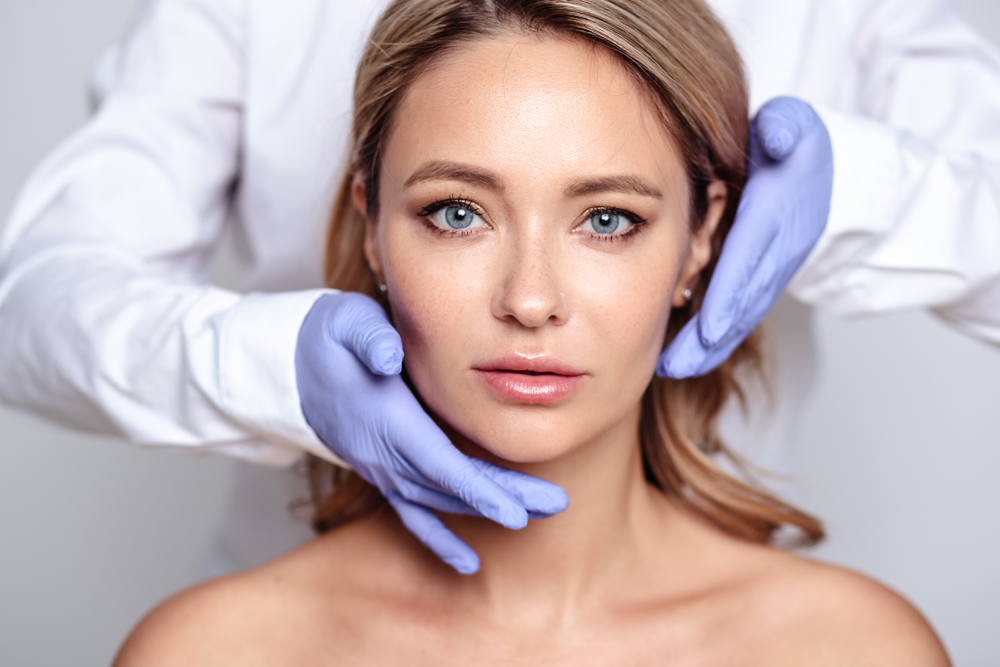 Under-Eye Filler in Falls Church
You've tried it all – creams, lotions, and all the other potions that claim to eliminate the dark circles under your eyes. But, the truth is that none of it is going to work long term to eliminate the lack of volume underneath your eyes. 
While dark circles can be the result of other issues, most likely the culprit is volume loss in this area, typically caused by the aging process. And short of cosmetic surgery, there isn't much that can be done – except dermal filler injections under eyes into the tear troughs to improve volume!
Why Choose Tear Trough Filler to Eliminate Dark Under-Eye Circles?
Why get fillers under eyes? Because you're sick and tired of being sick and tired. If you're thinking, "If one more person asks if I'm feeling okay or if I didn't get enough sleep…" 
But, you don't have to feel that frustration any longer. Fillers like Juvéderm can help, and you won't need surgery or to go under anesthesia to look healthy and well rested!
Plus, you can jump right back into your normal routine after injections, even going back to work right after a quick filler appointment on your lunch break.
What Do Dermal Filler Injections Feel Like?
Painless! You may experience minor discomfort, but a topical numbing cream can be used to help minimize it. Some fillers even contain lidocaine to ensure a pain-free experience.
When Will I See Under-Eye Filler Results?
Great news – you get to see results right away! It may take a few days for full effect to occur. You can expect these sensational results to last for months. And when your results do fade, simply repeat your treatment.
Am I a Good Candidate for Fillers to Treat Dark Circles Under Eyes?
If you're an adult in good overall health, fed up with untreatable circles, and realistic about treatment outcome, then you're probably a perfect candidate for under-eye fillers.
Where Is the Top Practice Offering Under-Eye Filler in Falls Church?
Dontage has the top rejuvenation experts, and we specialize in cosmetic injectables including dermal fillers for under eyes.
Call us today at 703-436-1157 or book a consultation online now for under-eye fillers in Falls Church, and stare back at your refreshed look after just one appointment!