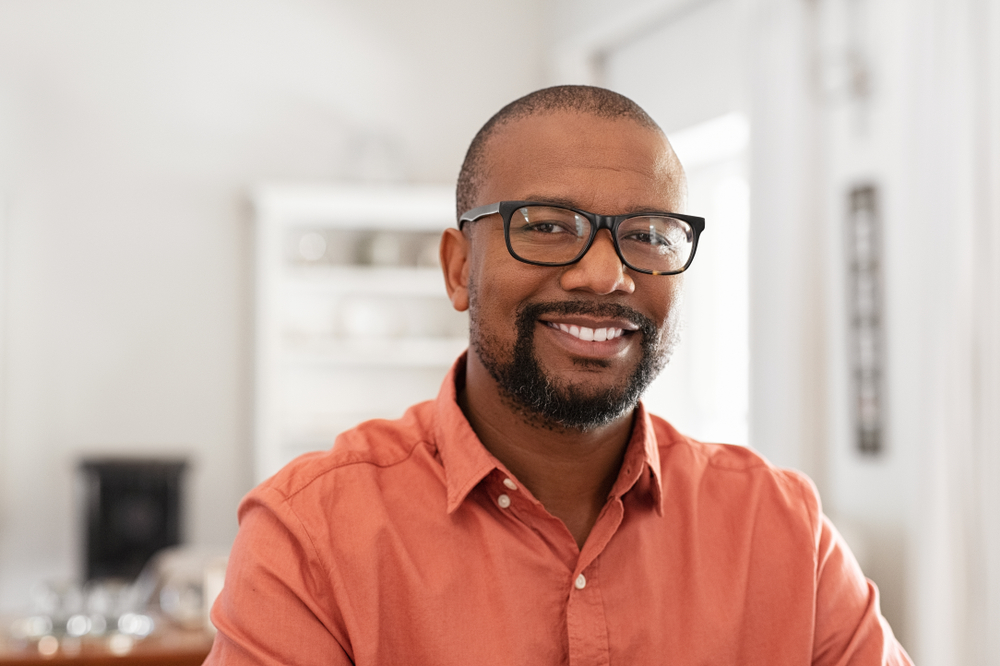 Botox for Men in Falls Church
When you look in the mirror unsatisfied with the line and wrinkles appearing across your face, do you wish there were something you could do about it?
Actually, there is! It's Botox. But wait, isn't that just for women? No – gone is the stigma of Botox for men. It's for everyone!
Why Choose Botox for Men?
The better question is why not?!
There are so many great reasons to choose Botox over other anti-aging treatments – it's non-surgical, there is no downtime afterward, and no anesthesia is required.
Also, it's very safe and FDA approved!
What Does Botox for Men Feel Like?
Cosmetic injections including Botox are designed to be as pain free as possible. You may feel a slight pinching sensation when the needle is inserted, followed by a feeling of pressure.
If your injections are uncomfortable, your provider may use a topical anesthetic to minimize tenderness.
When Will I See Botox Results?
While you might see small results quickly, that is typically just from the swelling after injections. It takes a few days to notice improvement and one to two weeks for optimal results to show.
Botox will break down in your body over the following few months, after which you'll need to repeat treatment to maintain your rejuvenated look.
Am I a Good Candidate for Botox for Men?
If you're an adult male that wants to maintain a more youthful look for your career, or even just personal reasons, and are in overall good health with realistic expectations about treatment, then you're like a great candidate for Botox.
The best way to find out is to book a consultation with a cosmetic injection specialist to find out whether Botox is right for you.
Where Is the Best Place to Get Botox for Men in Falls Church?
At Dontage, the premier practice for anti-aging treatments in Falls Church, of course! We are a great source of information about all things Botox, and our aesthetic specialists look forward to showing you just how remarkable your results can be.
Stop criticizing the aging process – fight it with Botox for men! Call us today at 703-436-1157 or book a consultation online now!