Cosmetic
Services
CLICK TO LEARN MORE

Injectable
Services
CLICK TO LEARN MORE

Laser & Women
Services
CLICK TO LEARN MORE

Male
Services
CLICK TO LEARN MORE
Learn more about the services we offer.
Over 15 years of combined Medical Aesthetic expertise with Botox, Facial Fillers, and Laser. Waseem is a National Botox trainer and coached medical professionals across the country.
Our mission is to help every client achieve the most natural results. We use biologically natural and FDA approved products to create the most real you possible.
Transforming bodies and faces with the most innovative techniques and technologies across the DMV.
Schedule Your Appointment
Click Below to Contact us
If you feel tired and stressed after a working day, we are happy to give you an enjoyable and healthy solution to find your balance again.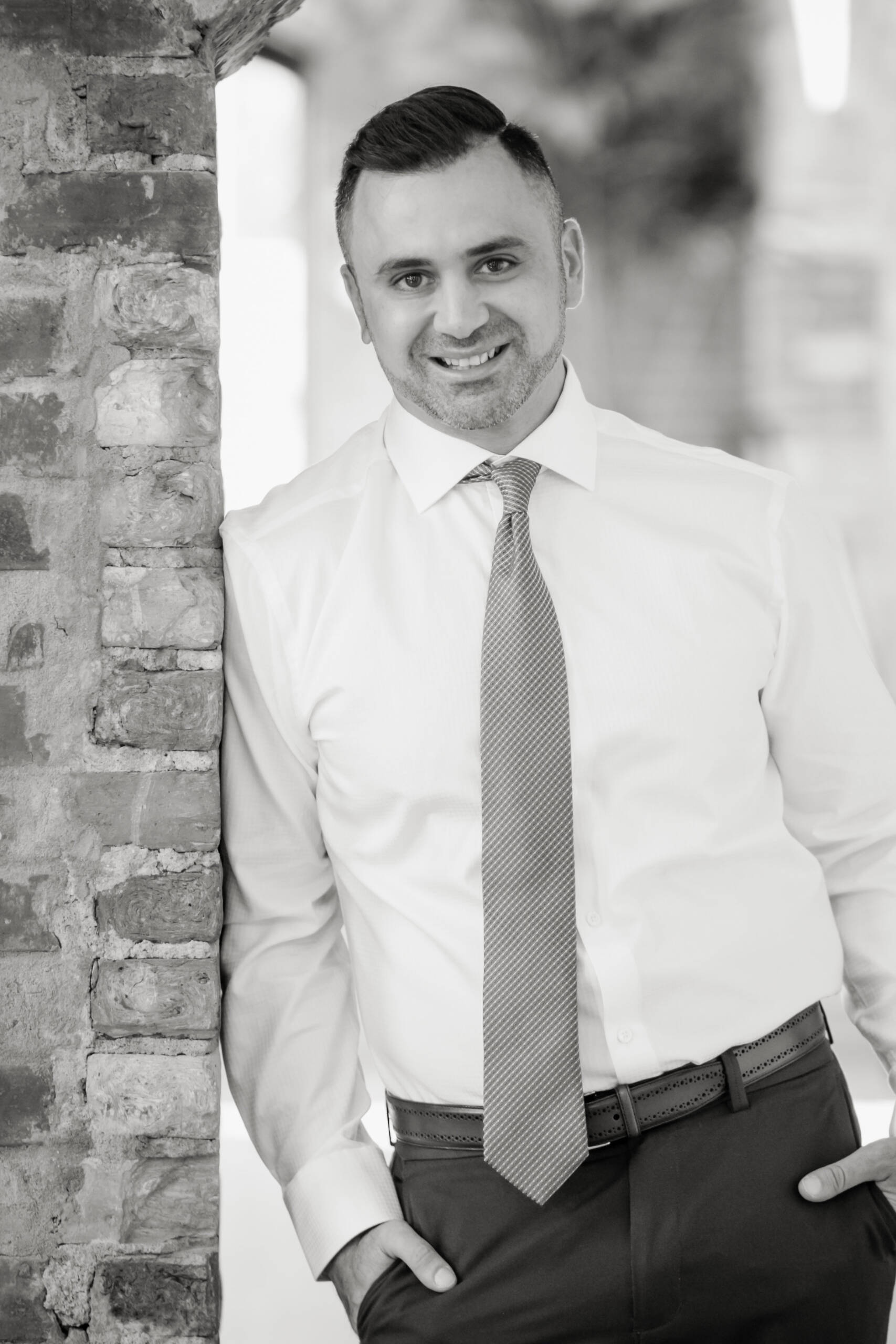 Waseem creates amazing results for you! He is extremely knowledgeable, considerate, and honest. Highly recommend!
Monthly specials, discounts & PROMOS